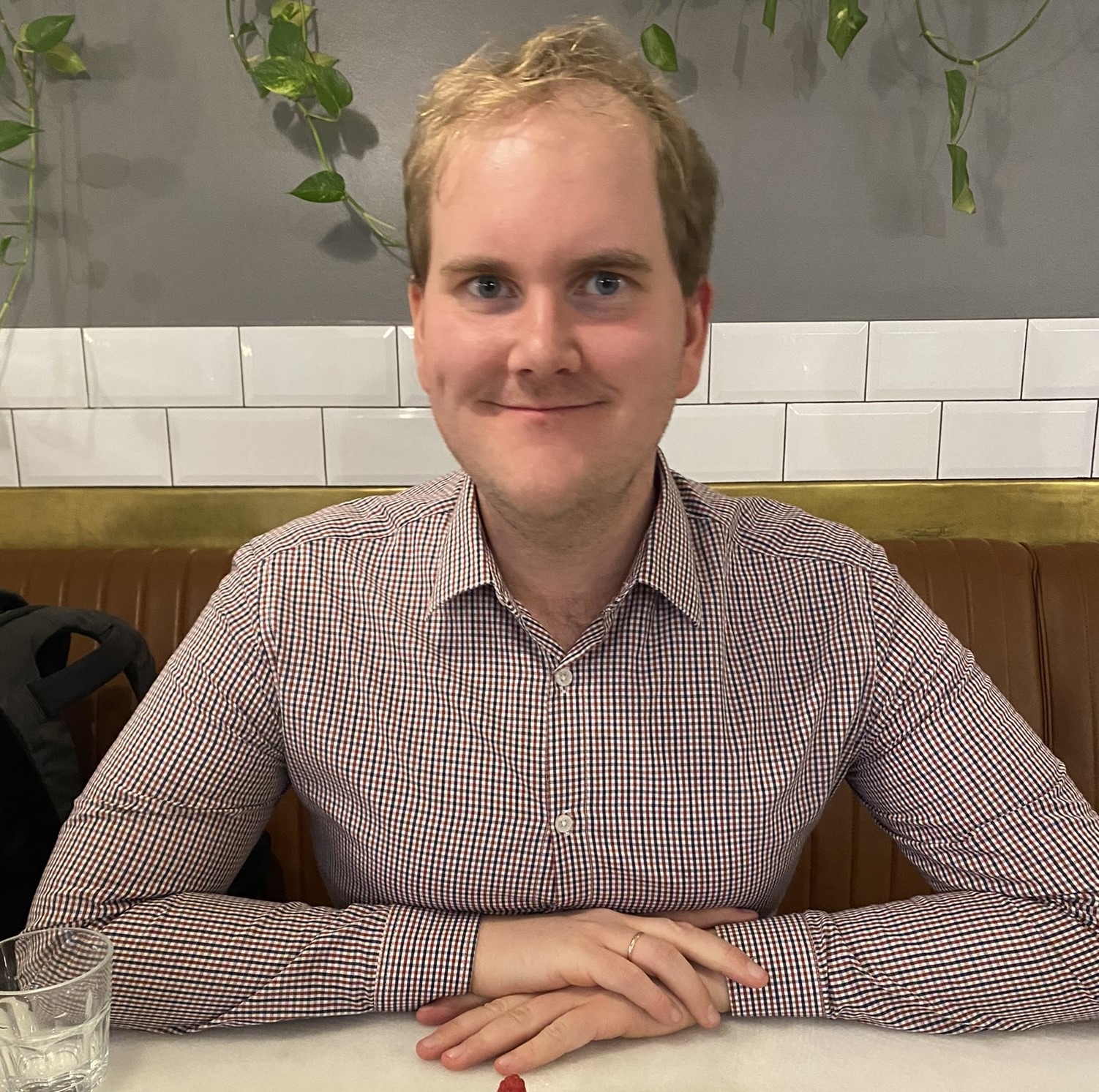 Your storyteller
Hello!
My name is Joseph Taylor, and I'm here to help you tell your fascinating story to the world!
Here's how I can do that:
Emails
Website pages
Social media posts
Video and radio scripts
Articles
Editing and proofreading
And more!
I savor using my creativity to help clients get their message to their audience.

My experience living in different countries over the past ten years has developed my flexible thinking to find solutions for any issue and write copy for diverse audiences.
I look forward to bringing my experience and creativity to work for you. You may connect with me via email or LinkedIn.
Enjoy exploring my website!
"I shall be telling this with a sigh
Somewhere ages and ages hence:
Two roads diverged in a wood, and I -
I took the one less traveled by,
And that has made all the difference."
Robert Frost