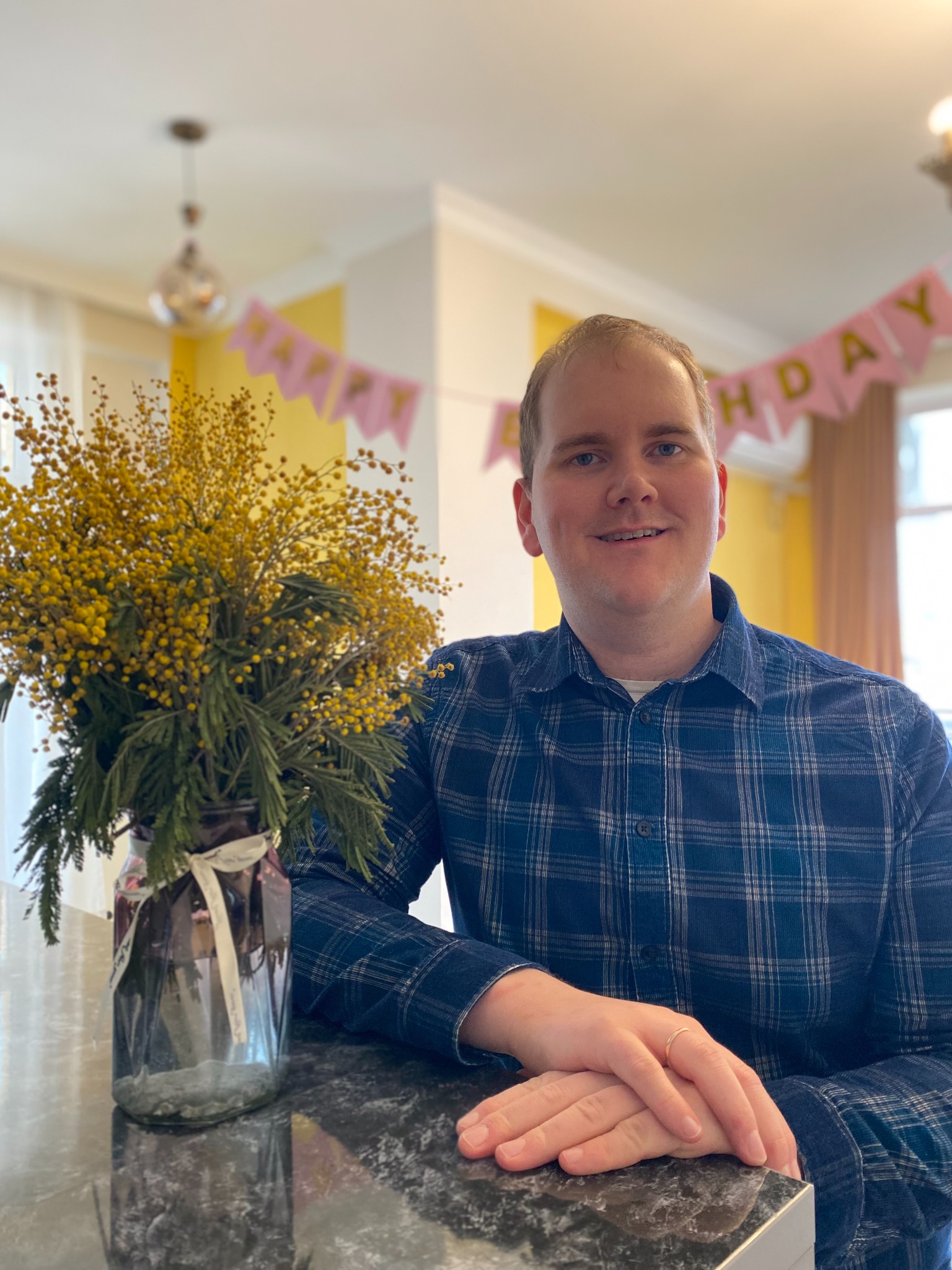 Ready to tell the world about your product or service?
Need to boost sales?
Then you've come to the right place. I use my global communication expertise to tell your brand's story.
Let me bring your story to the world!

I savor using my creativity to craft copy that matches your needs, whether to find new customers or to communicate with loyal users.
I'll get your message to your audience, no matter who they are.

inDrive and Wargaming have trusted me to tell their stories to customers across the globe, leading to new users and continued trust in their brands.
Here's what they have to say about working with me:

Managers at inDrive:

Joseph, I am looking through the proofread you've done and want to thank you for the options, initiative, and thorough work you do.
We appreciate:
1) Efficiency and high speed: tasks are done promptly and within deadlines
2) Understanding of our tone of voice and active application of our feedback and comments at work
We enjoy working with you as a person and appreciate how creative, polite, and supportive you are. Such a "shame" we haven't met earlier to start making our creative department better and better every day. We truly hope we will be able to continue doing it for a long time!
Project Manager at Wargaming:
Your edits are thoughtful, despite the fact that you are new on the project. I can see that you try to improve the texts, not only correct grammar, which is great, and that's what we need for WoT Blitz, so please continue suggesting your improvements, they are welcome.
Want to enjoy these benefits while increasing users and/or sales?
Write me about your copywriting needs today!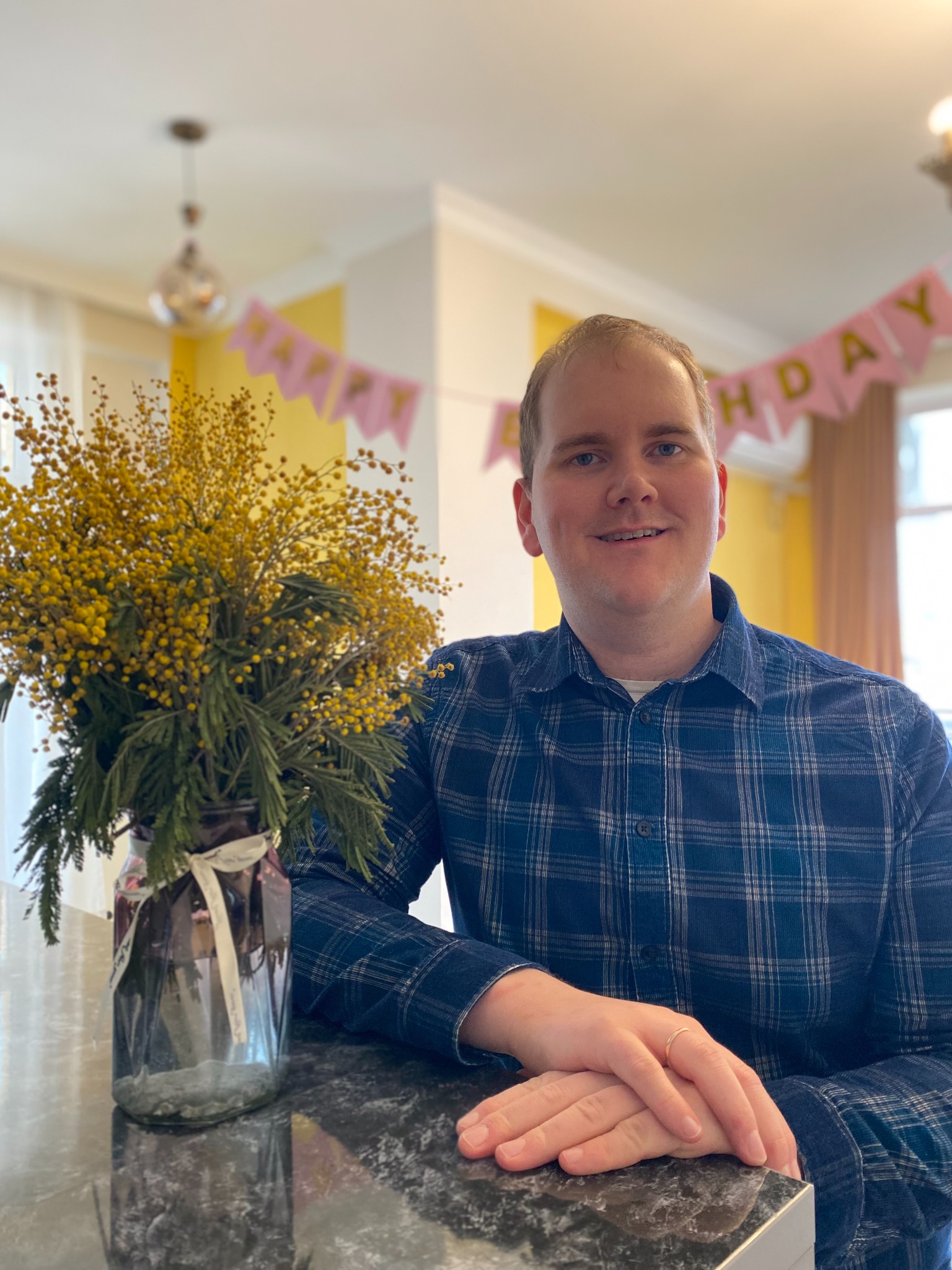 Are you ready for copy that brings more users and sales?
I know I'm ready to tell your story to the world!
Put my creativity and passion to work for you today.
Contact me for quotes and to discuss your project.
"I shall be telling this with a sigh
Somewhere ages and ages hence:
Two roads diverged in a wood, and I -
I took the one less traveled by,
And that has made all the difference."
Robert Frost